Classic album full of great tunes with (very) clever lyrics.
The Fat Angel Sings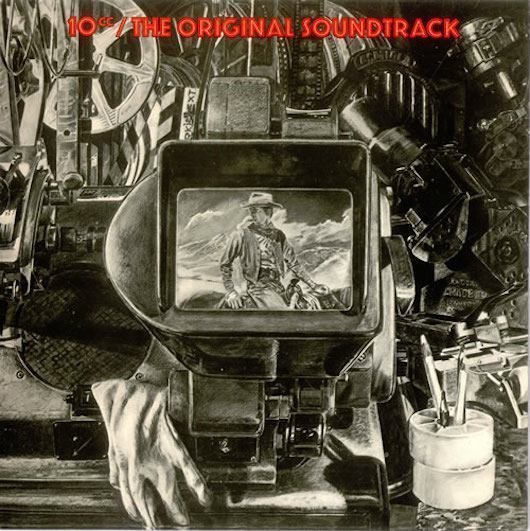 The rare and estimable ability to create both catchy, bite size singles that sounded great on the radio, and sophisticated, ambitious album content, That was never better illustrated than in the hands of 10cc. By the time they reached their third long player, 'The Original Soundtrack,' that skill had become second nature to these four innovative British musicians. The album is marking the 40th anniversary of its debut, on March 22, 1975.
Produced as usual by 10cc themselves, the record would soon have the calling card of a typically amusing and irreverent hit single, 'Life Is A Minestrone.' Within a few weeks of that reaching No. 7 in the UK, clamour for 'I'm Not In Love' to be released as a swift follow-up led to that extraordinary ballad racing to No. 1.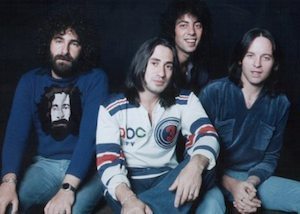 The album itself showed 10cc in their most confident and expansive form to date, opening with the…
View original post 185 more words